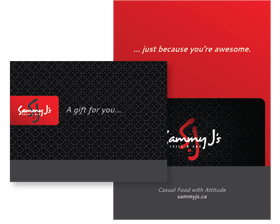 Sammy J's Gift Cards
You can purchase a Sammy J's Gift Card at any of our locations or create your own custom photo gift card online by following the link below.
CREATE A CUSTOM PHOTO GIFT CARD HERE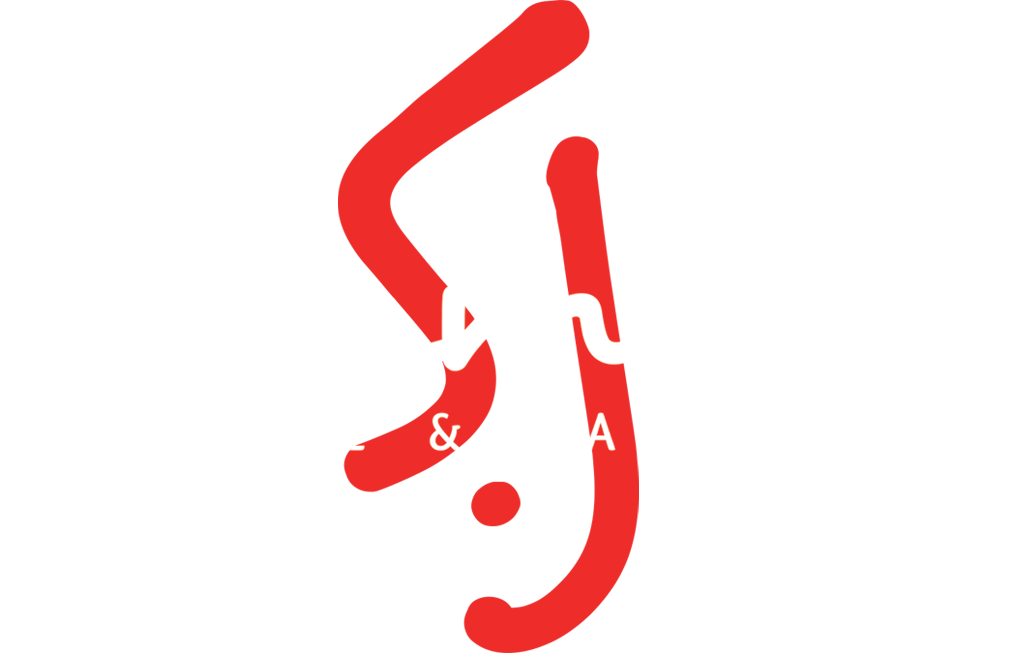 2x $50 GIFT CARDS for $79 at costco
Limited time offer: You can now grab 2 x $50 gift cards at your local Costco for only 79.99! Now available at the South Surrey, Coquitlam, Langley and Kelowna Costco locations.