How it all started
When we were growing up, we shared a passion for simple, honest food. In 1996 Mike acted on this passion and opened the first Sammy J's in Langley City. Steve joined later in 2010. After almost 20 years in the business our food and restaurants continue to evolve but our values remain the same: we're just regular guys who believe in putting the heart and soul back into the restaurant business. We serve great food using fresh, local ingredients and make sure every bite bursts with flavor.
ENOUGH ABOUT US — LET'S TALK ABOUT YOU
You'll love hanging out at Sammy J's. We know you'll appreciate the newly designed contemporary interiors. You'll also love our open concept lounge and our signature bar, known as 'The Rock'. The wrap-around design creates a social gathering place for guests to watch live sporting events and streaming music videos or simply gather for a glass of wine or some casual drinks. Think of it as the world's best living room where you can enjoy lively conversation, always see the TV (75" LED screens) and enjoy a never-ending supply of ice-cold beer!
We're also proud of our modern yet casual dining room with entertainment where you'll feel relaxed and encouraged to just be yourself. Whether it's a working lunch, a night out with friends, a family gathering or a meal with the kids, Sammy J's is the right place for you
We look forward to welcoming you as our guests and sharing great food soon.
– Mike & Steve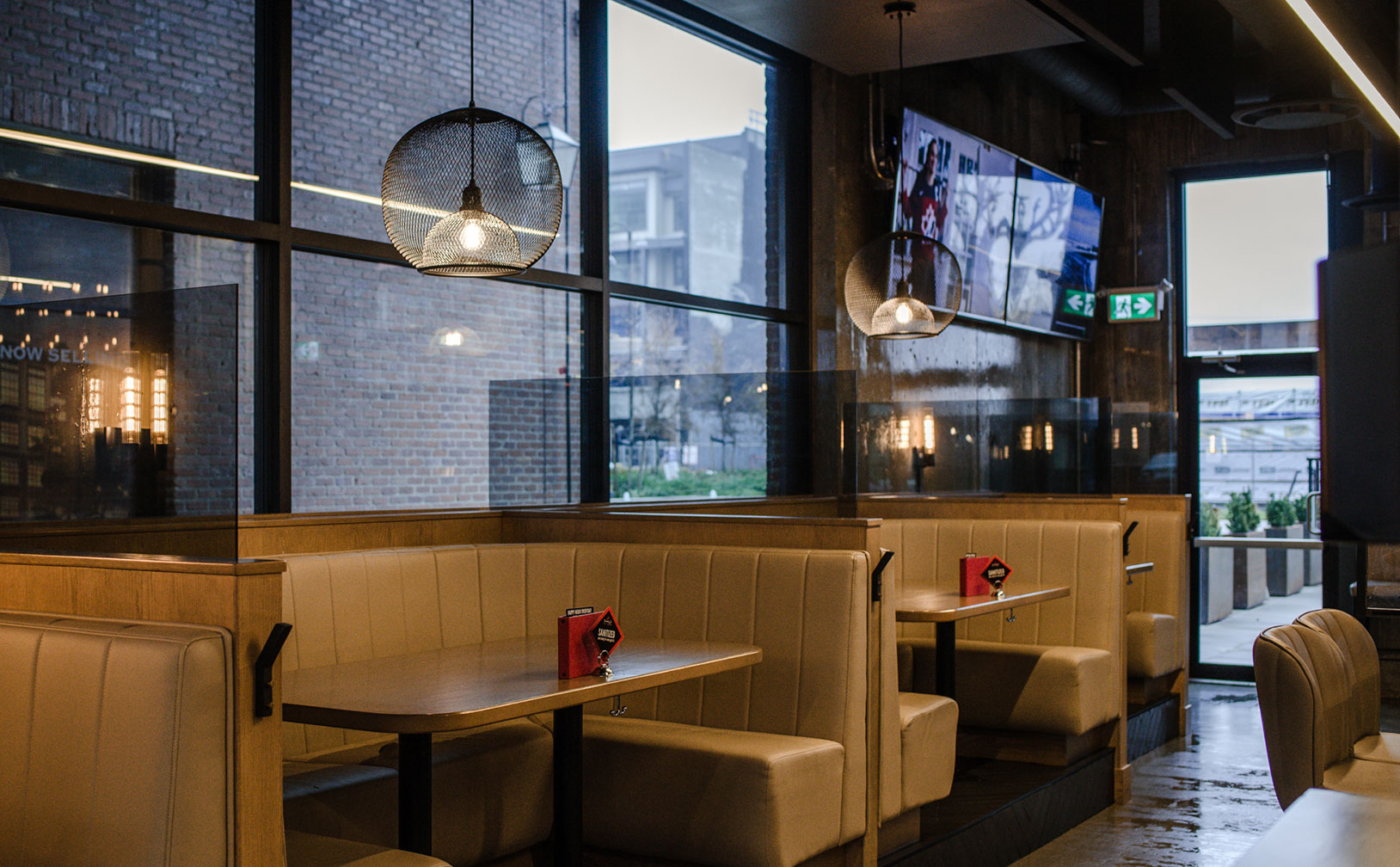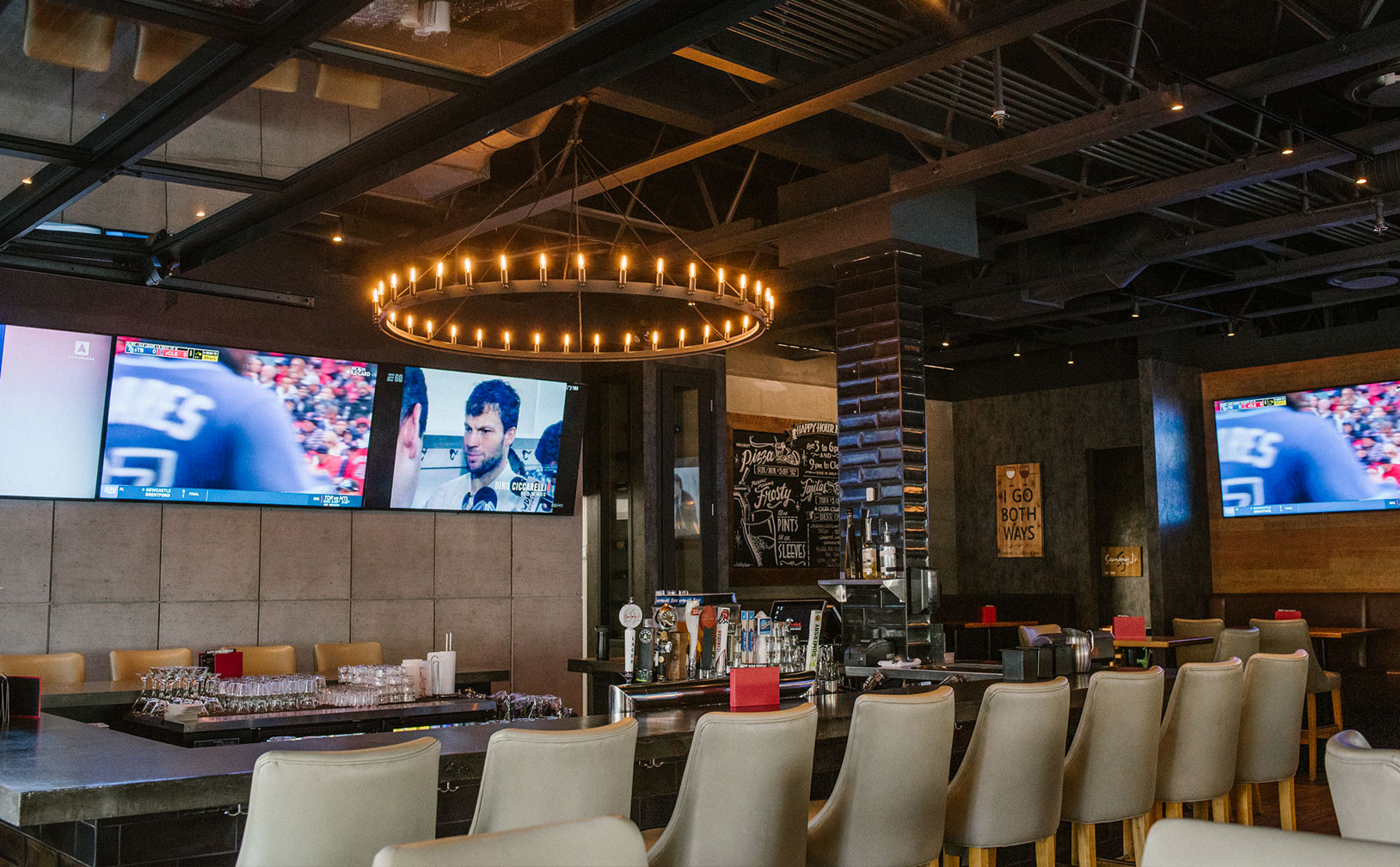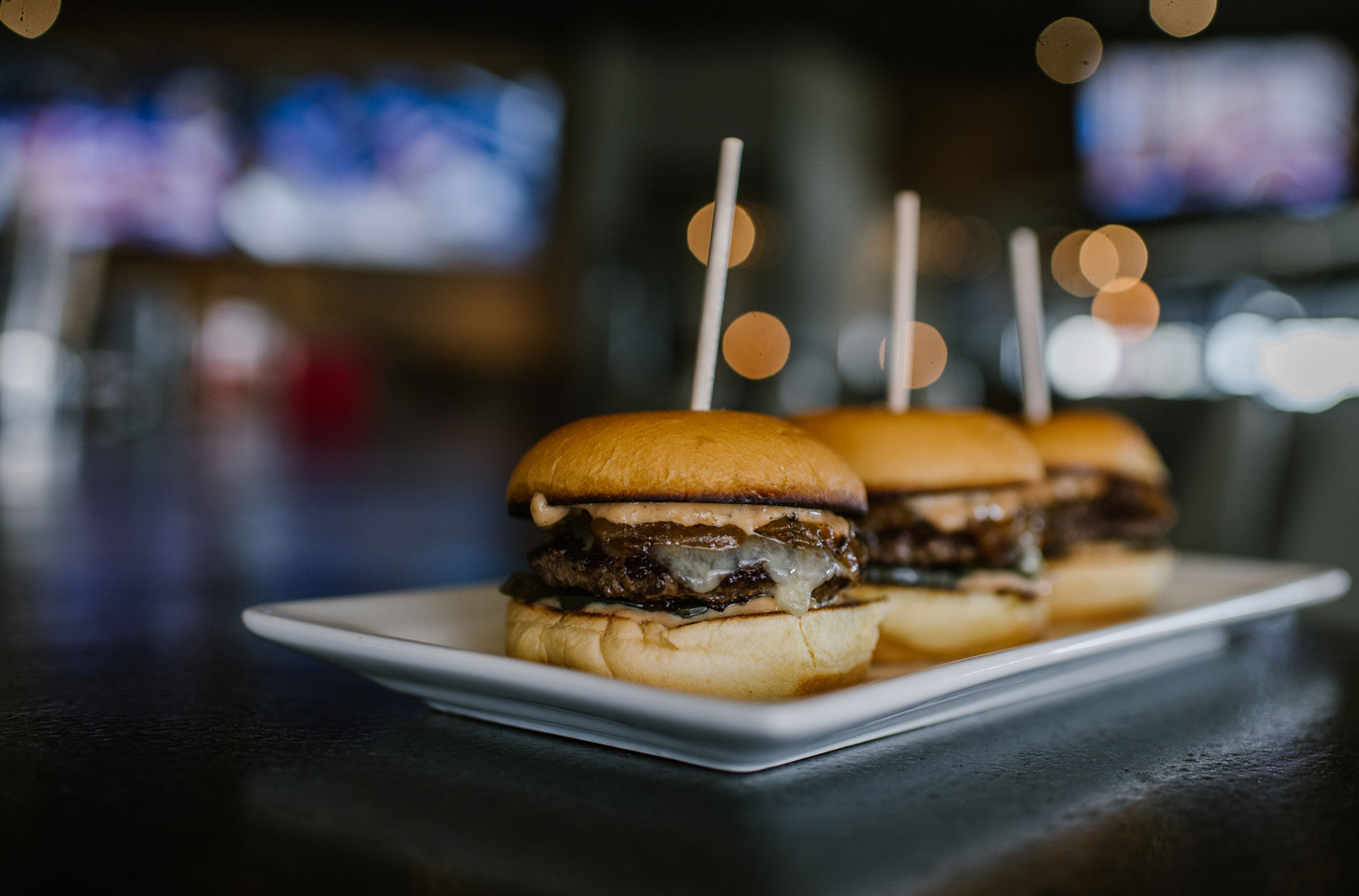 EXPERIENCE SAMMY'S
Join us at one of our 4 different locations across BC.